Kanban Management Professional (KMPI + KMPII) in Washington, D.C.
Attended this class? Sign in to participate.
Join your colleagues as you begin or enhance your Kanban knowledge by learning how to start your own Kanban initiative within your business, gain advanced design concepts used in Kanban systems, and discover how to get more out of your existing Kanban system using advanced management techniques.
Gain a greater knowledge of how to manage a Kanban System using the method's cadences. Make data-based decisions to improve your team or organizational performance. Understand how set policies to establish and improve quality, performance, agility, predictability, and enable evolutionary change.
You Will Learn
How to design Kanban Systems
Understand what really goes into a Kanban System including policies, types of work, service levels, cadences, and more.
Discover what a pull-based system really is about and how to make good decisions when operating a Kanban system.
Develop a clear understanding of the metrics used when reviewing the performance of a Kanban system and how they indicate risk as well as future performance.
Learn how to use Systems Thinking Applied to Implementing Kanban (STATIK) as an approach to designing and implementing Kanban systems.
Discover how a Kanban Systems feels and works through a hands-on simulation.
Learn from real case studies how Kanban systems are built in the field as well as the myriad of approaches you can take to design and roll out your own Kanban System.
How to manage Kanban Systems
Improve agility with asymmetrical commitment.
Learn how to utilize the Kanban cadences to grow, evolve, and improve your Kanban system for continuous improvement and sustainable customer satisfaction.
Learn how to use the Kanban metrics to make informed decisions and succesful customer commitments.
Set policies to establish and improve quality, performance, agility predictability, and enable evolutionary change.
Understand how to utilize the Kanban Method to establish a culture of evolutionary change and service orientation.
You Will Receive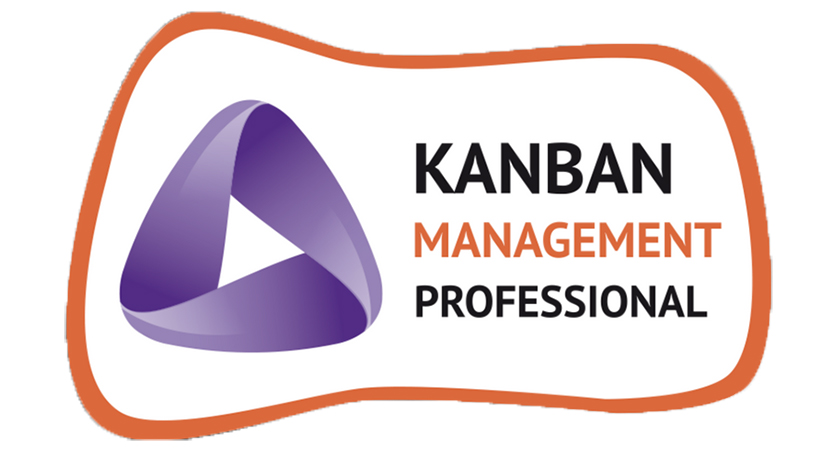 Are you a PMP® certification holder?
This four day course also allows the students to claim 28 Project Management Institute (PMI)® Professional Development Units (PDUs) which can be applied to Project Management Professional (PMP)® and PMI-Agile Certified Practitioner (PMI-ACP)® certifications. PMI, PMP, and PMI-ACP are registered marks of the Project Management Institute, Inc.
Who Should Attend?
Kanban works across multiple functions of a business as it evolves both technical and non-technical areas; from software development to sales management.
Previous attendees have been in roles such as:
Senior Managers
Program Managers
Project Managers
Product Managers
Business Analysts
Software Developers & Testers
Agile Coaches & Practitioners (Scrum, SAFe, XP, DSDM)
Sales Specialists and Managers
Finance Professionals
Human Resource Managers
Regulated Professionals (Government, Senior Executive Service, Large Electrical Providers)