Lean Kanban (LKU) Miami South Florida- Knowledge21
Lean Kanban (LKU) Miami South Florida- Knowledge21 members
Attended this class? Sign in to participate.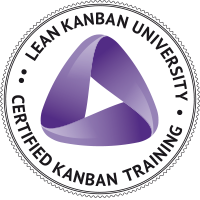 Official Kanban Training, LKU (Lean Kanban University)
Do you want to learn Kanban and get an International Certification?
In two days, you will practice the concepts of Kanban and will learn how to overcome challenges, such as
teams with specialists;

unplanned items;

multiple clients;

development and maintenance of different products;

external dependencies;

extending Agile for the whole organization.
Come and discover why more and more people are applying KANBAN, even those that already apply SCRUM!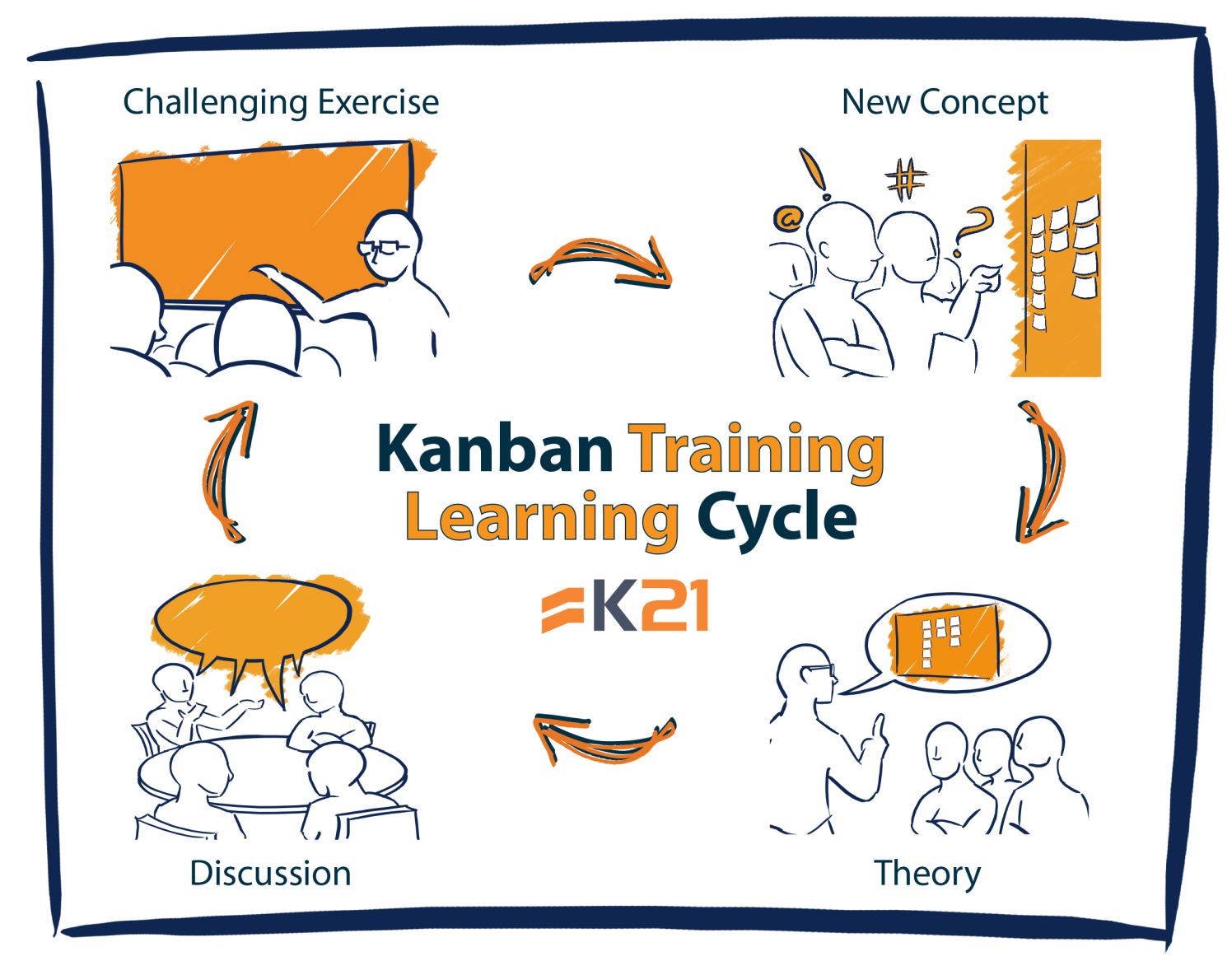 The theory always comes after practicing, in a "pull system for teaching".
Training Topics
Visual Management
Process Design; Shared Mental Model; Kanban refactoring; Physical board vs. Digital board
Limited WIP (Work In Progress)
Why limited WIP?; Coordination techniques (slack, swarm etc.); Theory of Constrains
Value Flow
Mapping the value from (upstream and downstream); How to scale agile
Continuous Flow
Pull system; Time-box and Cadence; "Stop the line"
Managing capacity
Demand classification and balancing; Classes of service; Little's law
Metrics
T-Shirt Sizing; Cumulative Flow Diagrams; SLA; Throughput, Lead Time, Cycle Time
What is Kanban?
Lean and Toyota Production System; Evolutionary model; Kanban and Scrum
Contact information
Our webpage: